ERGAX 35LPL / 3000 kg
The minimum height from the floor guarantees easy and rapid positioning of the vehicle on the lift. The limited space required by the lift improves safety of the working area.
ERGAX 35LPLI / 3000 kg
Recessed version.
EXTENSIBLE PLATFORMS
Extensible platforms to reach pick up points of the more demanding vehicles.

SAFETY: MECHANICAL LOCK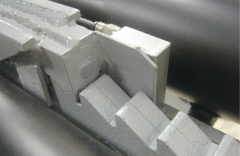 SAFETY: MECHANICAL LOCK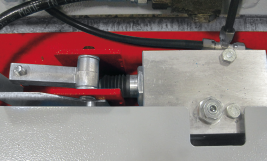 SAFETY: MECHANICAL LOCK