ELECTRONIC MONITOR WHEEL BALANCER
The Librak360 brings the optimal support for wheel balancing with its improved weight tray, tape-weight roller support and 22-inch screen. Thanks to the automaic program sequence and hidden weight program to place the weight behind the spokes, it allows fast, precise and aesthetic balancing of passenger car tires up to a 30" diameter.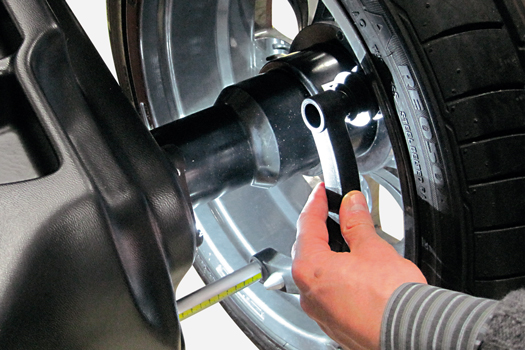 Automatic measurement of distance and diameter by integrated measuring arm with increased length.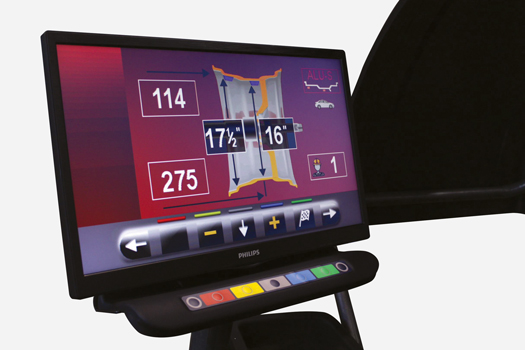 Intuitive software design with self-explaining graphics.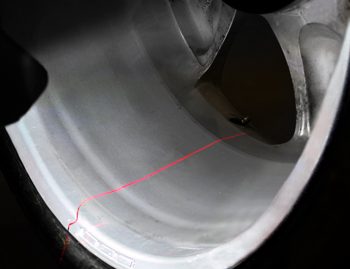 Indicates the weight positioning with a laser line at 6 o'clock (for adhesive weights).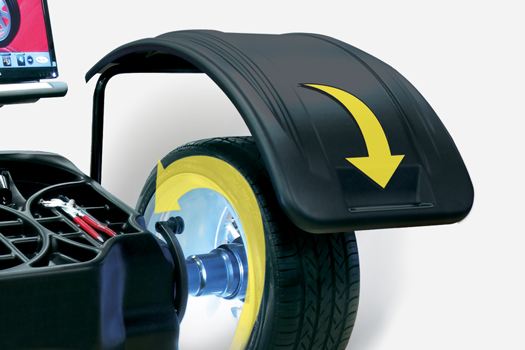 Automatic start when the wheel guard is lowered. The machine automatically stops the wheel in the outer unbalance position and automatically rotates to the inner unbalance position at the push of a button.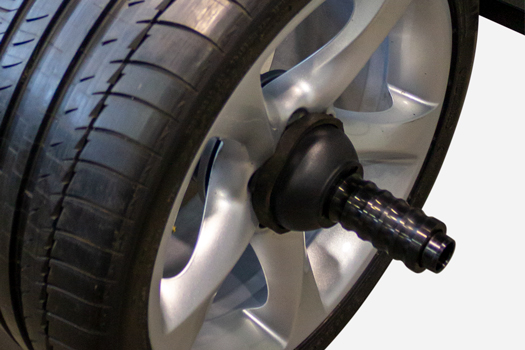 Electronic wheel balancer with pneumatic clamping device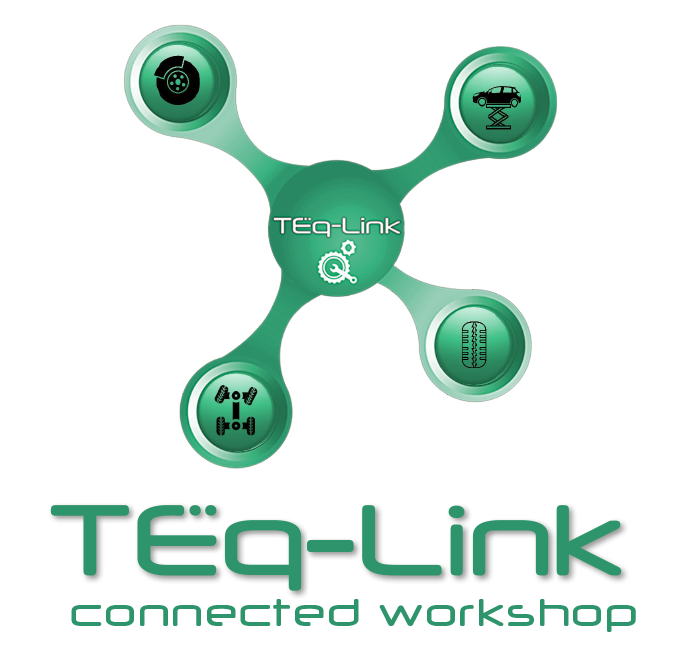 Teq-Link and Remote Service
tanks to the Wi-Fi connection
(only "ON" models)