Tread depth is measured as the vehicle passes over the Profiler at a max. speed of 8 km/h (5 mph).
Measuring system: Stereo cameras plus laser blade.
Measurement results are available within seconds.
Designed with no moving parts to withstanding workshop environment.
For axle loads up to 4 tons.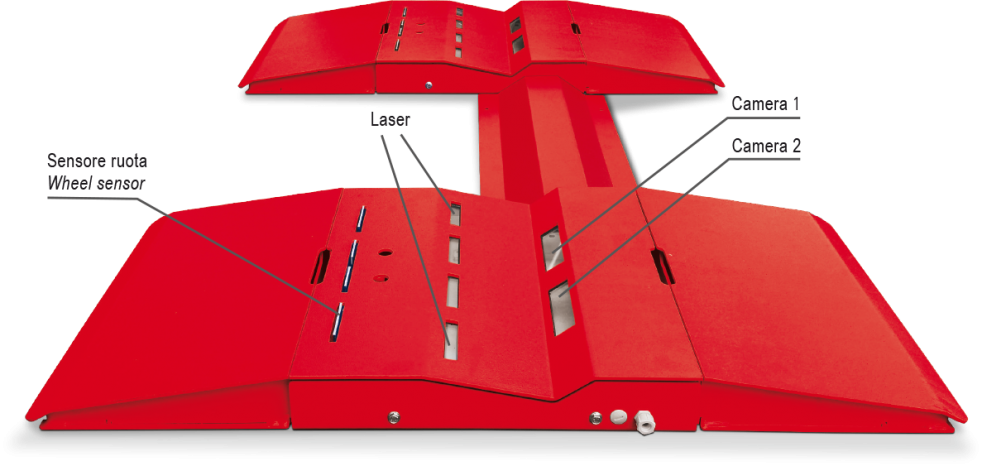 ---
TEST SEQUENCE

---
VEHICLE DIAGNOSIS
Uneven tyre tread wear indicates the need for wheel alignment adjustment and suspension analysis.
---
---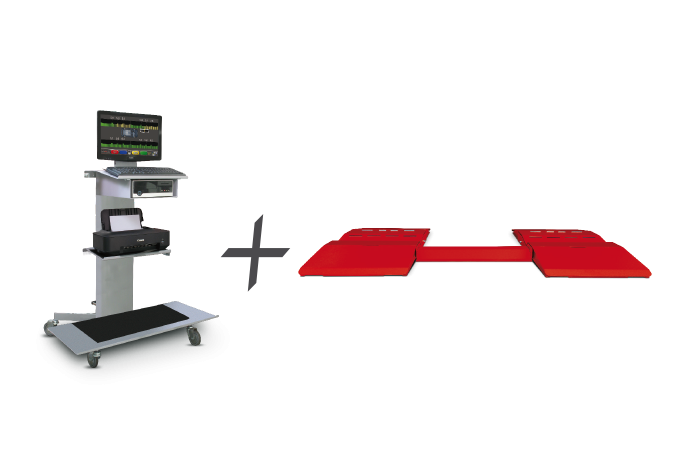 BU WS101 – Stand Alone
Workshop PC on trolley with direct access to customer data and measurement values. The software runs on any Windows­ based system.
---
BU WS102 – Stand Alone KIT
SpeedTread kit to be connected to the workshop's system. Includes one electrical box complete with PC to be connected to the existing workshop PC.
---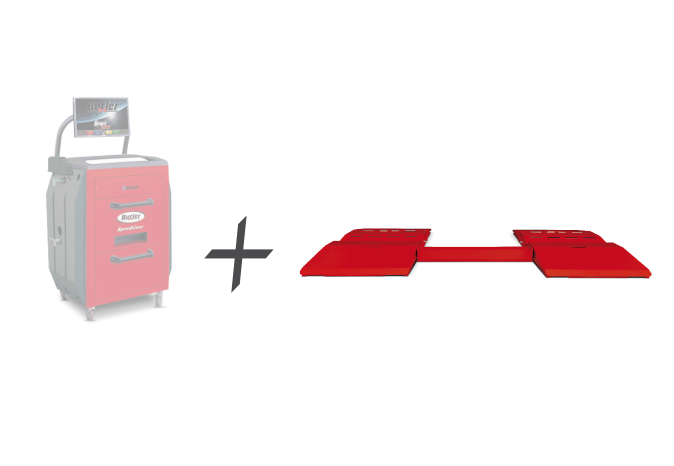 BU WS103
Upgrade kit for wheel alignment or test lane.
---
TEST RESULT

Test result. Graphic representation of tyre wear. Indication of maximum and minimum tread depth.
---
ZOOM FUNCTION

Zoom function. It allows to select one of the 4 tyres for a more detailed analysis.
---

---